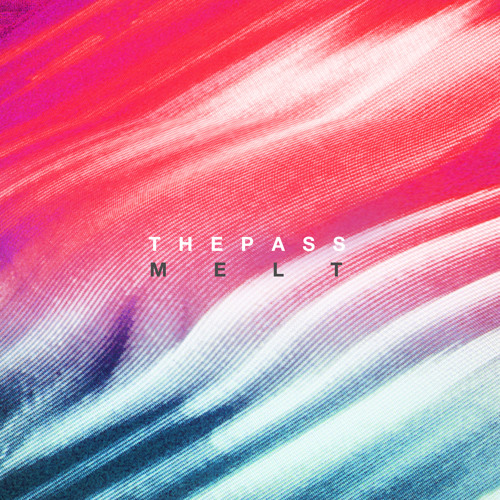 Today is our lucky day, you guys.
Louisville dreamboats The Pass recently shared a new video and track from Melt, their upcoming LP out on November 6th via sonaBLAST! Records.
The video is for "Without Warning," the first single off the album. It was directed by another Louisville dreamboat (lots of dreamy dudes in KY, guys), Zach Hart of We Listen For You. Check out the video below.

And the newness continues with "Alone Again." Press play, then repeat. So great, y'all.